We Fix Cars, Vans, Bikes & Boats - Anything With An Engine!
Chris Putt Mobile Mechanics
TELEPHONE 07775 712020 (mobile) or 01752 492782 (home) and we come to you…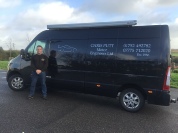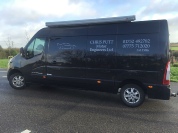 Serving his apprenticeship in the early 80's gave Chris a valuable grounding and understanding of all makes of motor cars at a vital time in the British motor industry. British cars were no longer dominant in the home market and people increasingly turned to Japanese and European producers for reliable transport. This gave Chris exposure to everything from an early age and quickly set him on a path to setting up his own business.
Today Chris still runs the mobile motor engineering business he established all those years ago and has been joined by his son Steve with whom he also runs the Chris Putt Racing team.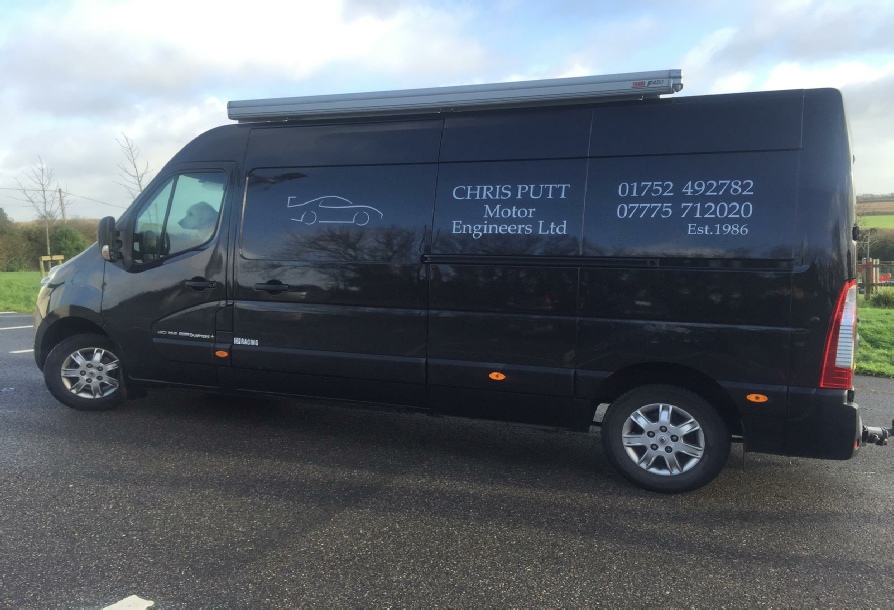 Chris and Steve can regularly be seen at Castle Combe circuit with their famous Mazda RX7 which always garners a lot of attention. They have been extremely successful with this car which they built and maintain themselves. The quick thinking and on-site repairs required at the race track are an ideal accompaniment to also running a mobile repair service where similar thinking and the ability to fix problems in situ to return a customer to the road are required.
Chris is based in Elburton on the outskirts of Plymouth and takes jobs within a 20 mile radius. To discuss your requirements make contact using the CONTACT page.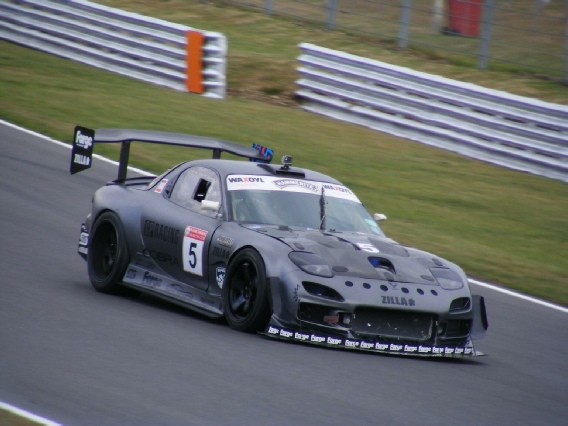 Testimonial from one of our earliest customers, Mrs. Sarah Paterson below:
My family and friends have used Chris Putt Mobile Motor and Vehicle Repairs from 1986 when Chris started out. We have always recommended him and his son, Steve.
Having owned a progression of cars and motor bikes over the years and by recommending Chris to numerous friends and their families we know that he is confident and competent in assessing the presenting problem in any vehicle from the old and worn to the shiny and new. Meanwhile for the past 30 years our vehicles have been serviced and kept roadworthy by CPMMVR.
I have always felt comfortable querying any irregularity, glitch or noise with my car. I have been grateful to have had my mind put at rest by a quick phone call to assess whether it was safe to drive home or to stay put and await assessment. Having always worked long hours the Mobile Repair option of Chris's business has been invaluable both to me and for clients stranded and late for an appointment or concerned about their car on arrival at my workplace.
In summary, if you are looking for an approachable, knowledgeable, reliable, honest and experienced professional Motor and Vehicle mechanic for routine maintenance or an unexpected event I can wholeheartedly recommend Chris Putt as your first point of contact.
Mrs. Sarah J. Paterson, Elburton (January 2016)